HOME CHARGING SCHEME CHARGE POINTS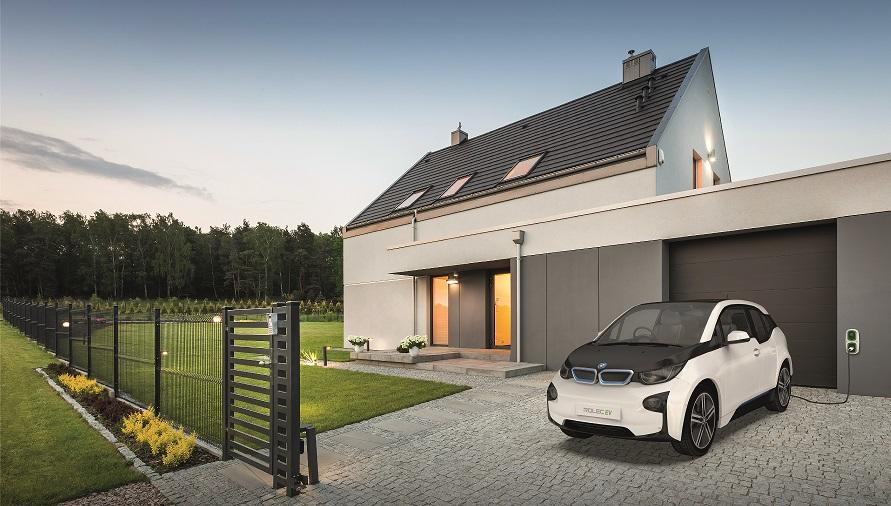 All government funded home chargepoints for electric vehicles must use innovative 'smart' technology from July 2019, fulfilling the commitment in the Road to Zero Strategy published earlier this year.
To be able to claim the grant for your EV Customer, you must be a OLEV accredited installer.
Also, the date of installation must not be more than four months ahead of the date of delivery of start date of vehicle.
To check that your customer is eligible for the Home Charging Scheme Grant, please check the criteria on the GRANTS FOR EV CHARGING POINTS page.