WORKPLACE CHARGING SCHEME CHARGER POINTS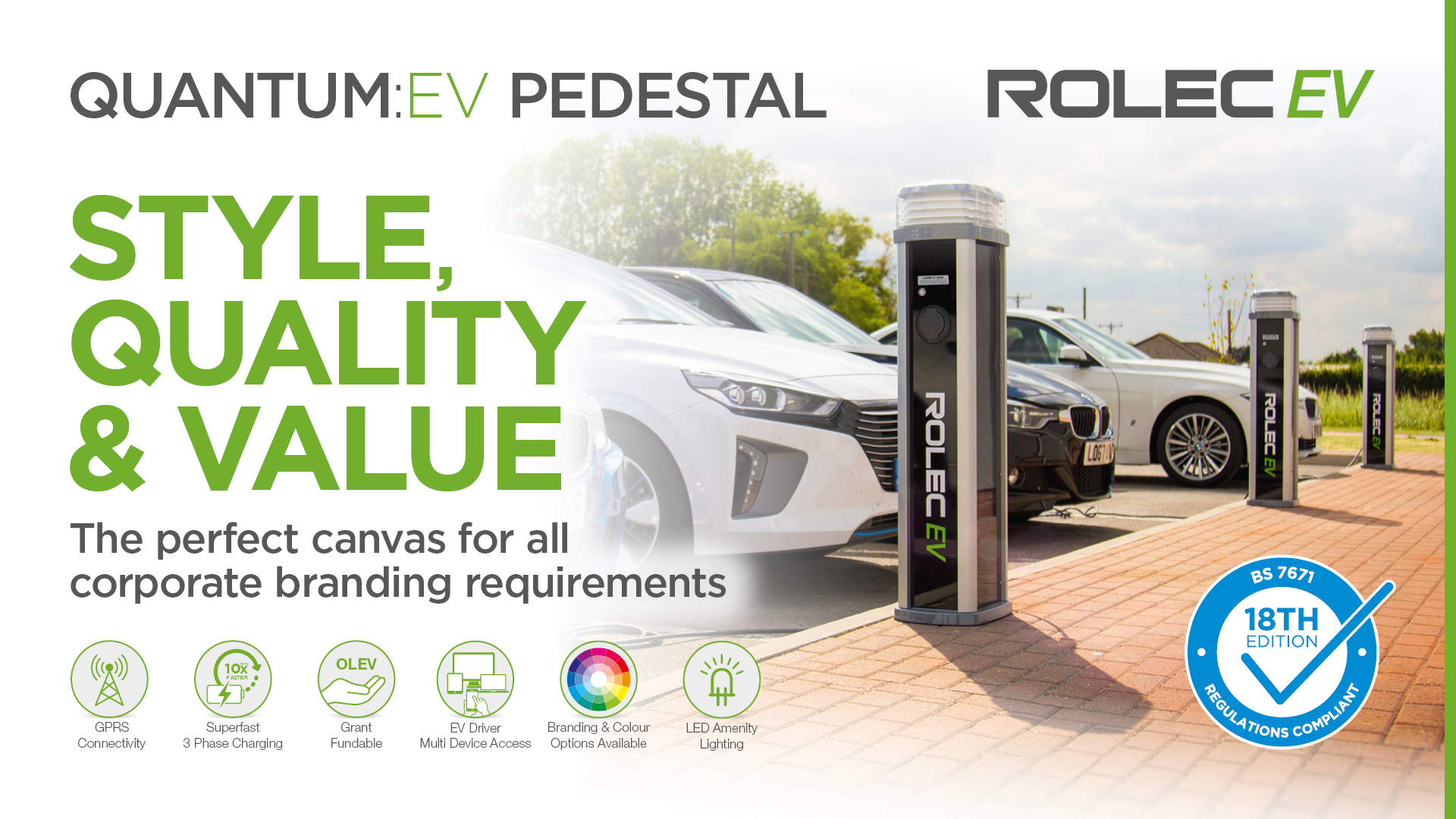 The Workplace Charging Scheme (WCS) is a grant that businesses can use to reduce the cost of installing electric vehicle chargepoints for their staff by up to £10,000.
The WCS grant is for £500 per chargepoint socket up to 20 sockets per applicant business.

The WCS is available to any business, charity or public authority, with some conditions.

The grant is provided by the government Office for Low Emissions Vehicles.
To check if your customer is eligible to claim the Workplace Charging Scheme Grant, please check the GRANTS FOR EV CHARGING POINTS page.